Humor provides a great escape from reality and makes the conversation lively. So, next time when somebody asks you "Whats Up", you can try replying some funny responses that will lead to interesting conversations. This post has nearly 50+ such replies.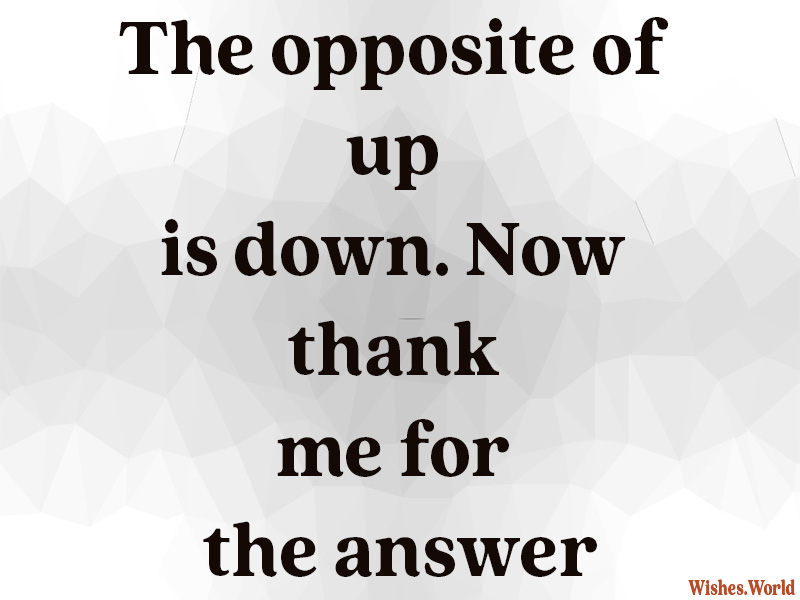 The opposite of "up" is down. Now thank me for the answer!
The Rent!
Stiching the holes of my underwear. Damn the economy!
Practicing humping on bed.
Preparing new dirty talks for my girlfriend! Care to suggest!
Nothing. Just that one of my organ wants a raise.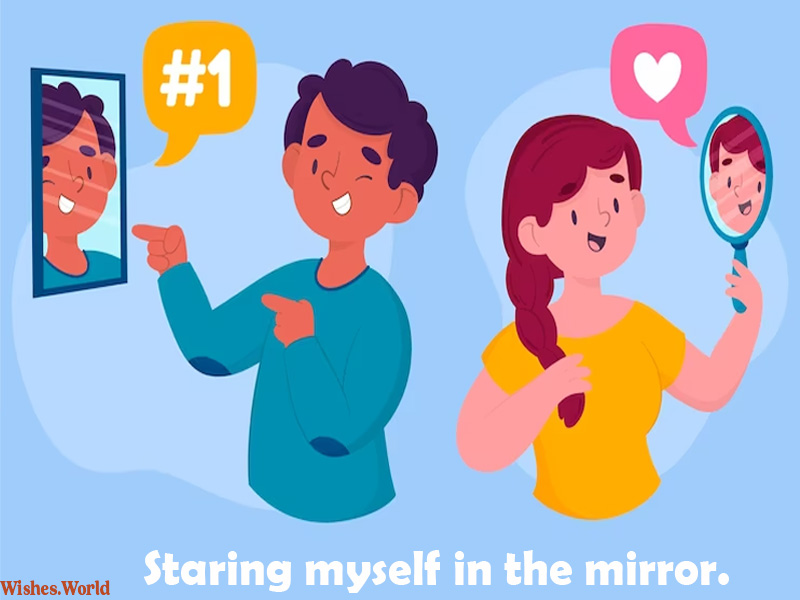 Staring myself in the mirror.
Stalking my exes on Facebook. Gosh why they look more pretty now!
Learning to fake smile!
Tapping my brain to turn it on!
Taking a Dump!
How to Respond to wassup in a funny way?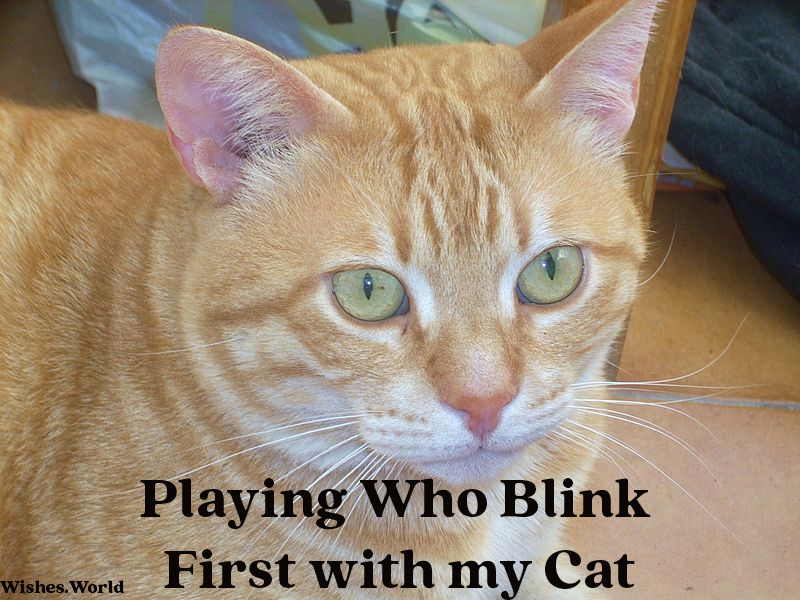 Playing "Who Blink First" with my Cat!
Preparing new curses to vomit during arguments!
Running my imagination with Selena Gomez.
Was cursing back-bitchers. Don't worry. Your name is not on the list!
Irritating my Dog to see his reaction!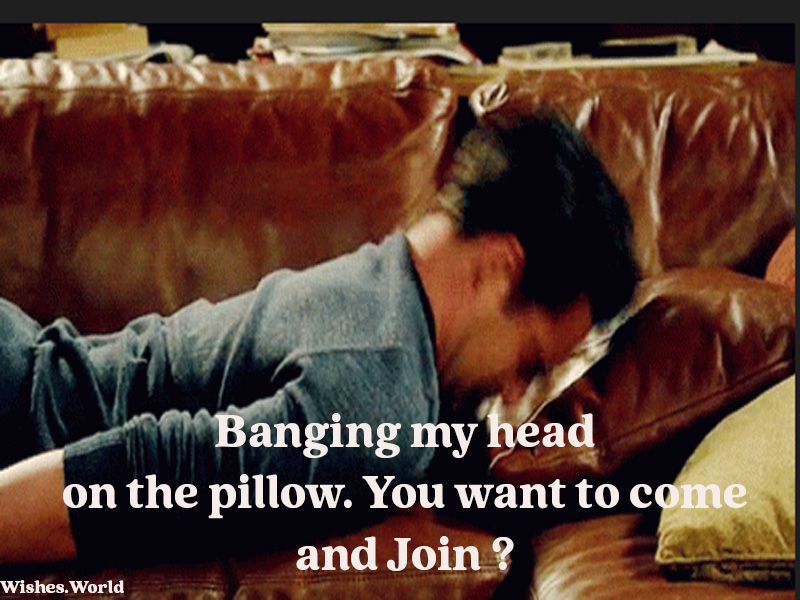 Banging my head on the pillow.
Ensuring proper inlet and outlet of air through my body i.e. breathing.
Was thinking about Nothing!
Nothing. Was just thinking about mas***bat*** and then your message came up. You say.
I was just day dreaming. Your message jolted me up. Thanks so much! How you doing?
Trying to stop thinking about you! Gosh you make it so hard!
Digging your grave! Do you want to come in now?
Thinking of ways to take revenge from my enemies.
Simply minding my own business. You can try it too. Its totally free!
Doing my favourite hobby i.e. killing mosquitoes with the mosquito racket.
Reading the book "How to become rich in 24 hours"
Leaking air from my mouth and from the other opening too.
Meditating about the hottest girl of my campus. You should try it too!
Definitely not doing what you do in your free time.
Was visualizing about being the casanova. Seems like it is the only option!