The right words always help in maintaining a cordial relationship, no matter how akward the circumstances can be between two individuals. If someone tells you "I have a crush on you", there are many ways to respond.
Whether or not you have a crush on them too, giving a funny reply makes the text lively and also shows the light-hearted side of your personality.
In this post, we have created plenty of humorous responses for the phrase "I have a crush on you"
Then why haven't you done anything till now?
You make me laugh all the time!
I think you haven't had sex for a long time. Isn't it?
You have a crush on many people. I am just one of them. Good night!
You have no idea what you are getting into.
I was about to go to deep sleep. Thanks to your message, I will remain awake for the rest of the night.
I need some years to think about it! But thanks anyway!
Please get it notarized and then I may believe your words! Or instead you can send me a nice KFC burger right now.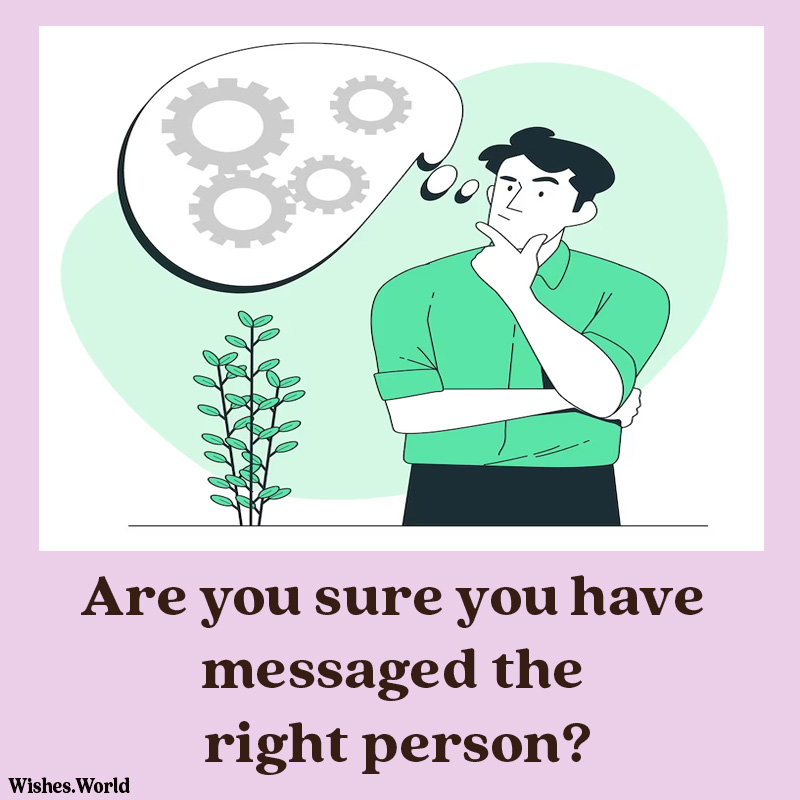 Are you sure you have messaged the right person?
You are more than welcome!
Thanks for adding more complexity in my already over-active brain!
WOW! I am becoming popular. Please keep crushing on me!
How to respond hilariously to "I have a crush on you"
I wonder why I was thinking about you for few days because you were about to drop a bomb. And now you have done it! Congratulations!
Coming that from you, I feel damn excited!
I admire your fearlessness to say that to me.
You need to carve it in stone and then I might be inclined to believe you!
You are the 4th person to say that to me today.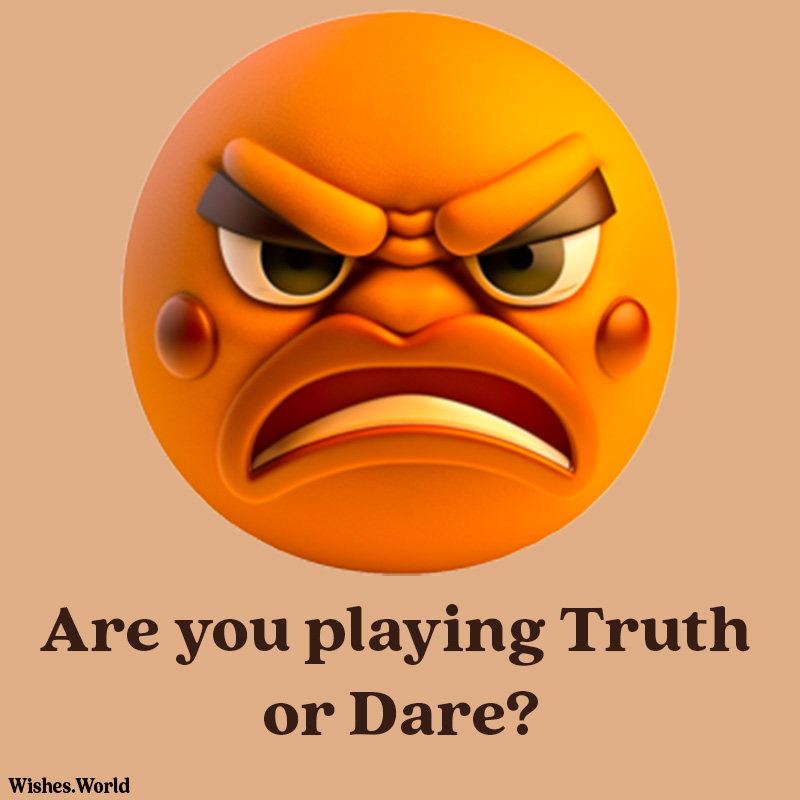 Are you playing Truth or Dare?
Thanks for reminding what butterflies feel like.
No you don't. You simply want to get into my ……………
Hmm, so the gut intuition was absolutely right.
Oh, Wow! Let me dance for an hour for hearing this revelation. See you later!
Your message has made my mind blank after a very a long time.
First tell me that why did you took so much time to admit it.
Oh really, I have a crush on myself too!
I know that you are saying just to get your work done.
Sarcastic and Funny responses to "I have a crush on you"
I think we need to make plans for the rest of our lives. What you say?
After reading this message, I feel a bit alive. Much thank you!
After hating me for few months, now you have a crush on me. That's something to believe!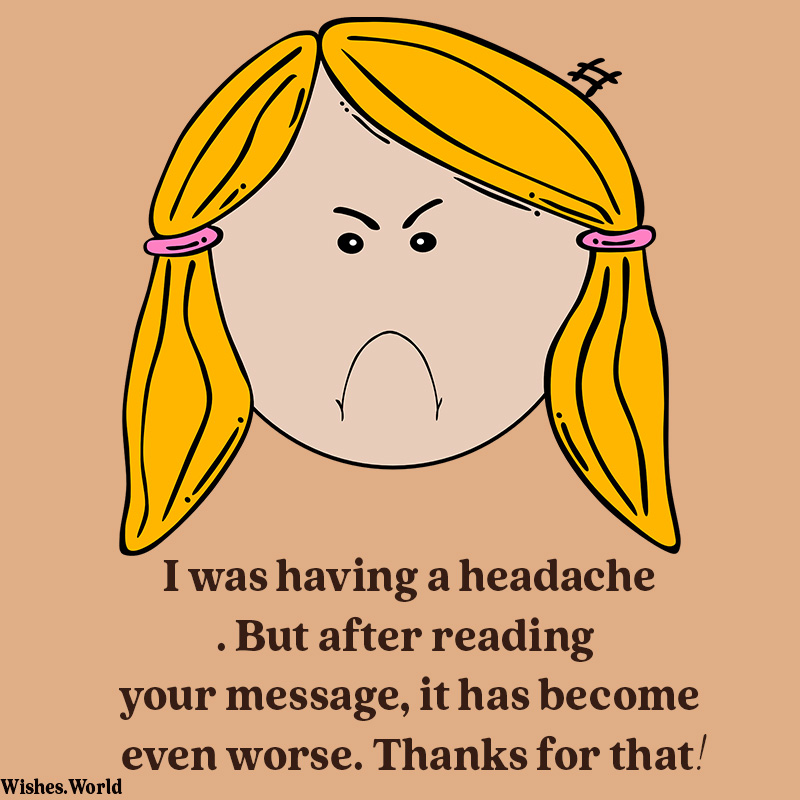 I was having a headache. But after reading your message, it has become even worse. Thanks for that!
I would like to see how long this crush lasts!
Please don't tell anyone because no one will believe you!
I like your grammer. Its smooth as the texas highway!
First tell me, how many women you message this text everyday?
I think you are in dire need for some money. Isn't it?
I think your testosterone levels are too high today!
My committment level is below the datum line. Are you sure you like headaches every day?
Did someday knocked you on your head?
I know where this is going. You already owe me 1000 bucks. I am not going to believe until you return the goddam money!
I just involuntarily farted after hearing what you just said.
Oh Gosh! Here we go again!
You really don't want to judge the cover by the book. Do you?
You have amazing legs. What time do they open up?
Please say that again. I haven't received compliments since a long time.
Both hemispheres of my brain are processing what you have just said.
What happened? Do you got drunk?
Ok. I get it. But first, you have to pass my personality test?
That's awesome. Should I buy you a drink or do you prefer cash?
Oh thats a great choice. You have an excellent taste! Congratulations!
I knew. I have it in me to be liked by someone like you! Hurrah!
Alright! I will definitely keep that in mind.
What to say if someone has a crush on you but you don't?
There are many ways to deal with such situation. Either you can totally shut the other person by replying that you don't think about them like the way they do about you. Or you can keep the option open by asking for time. It is always best to give an honest reply rather than give false expectation.
In case, you are absolutely not into them, it is important to reject politely and not hurt the ego of the other person.